Do you want a job you will love? Being an employee of Jefferson Park at Dandridge is a very rewarding experience because you can see the positive impact you have on each one of our residents. Our employees consider both our residents and each other family, so if you want to work in an environment that feels like home, surrounded by love, apply today!
Employment Application
If you are interested in possibly working with us, you can download the PDF application, fill it out, and bring it to our office. You can also visit our career site to see which jobs are available and to apply online. Information about our next free CNA classes can be found on our career site as well. 
Accepting Applications for Our Next CNA Class
Jefferson Park is currently accepting applications for our upcoming Nursing Assistant class. Class will be held Monday – Friday between 8am – 4:30pm December 12th – January 2nd. For questions call Natasha Belcher at (865) 940-1633. Learn more about the job details & benefits.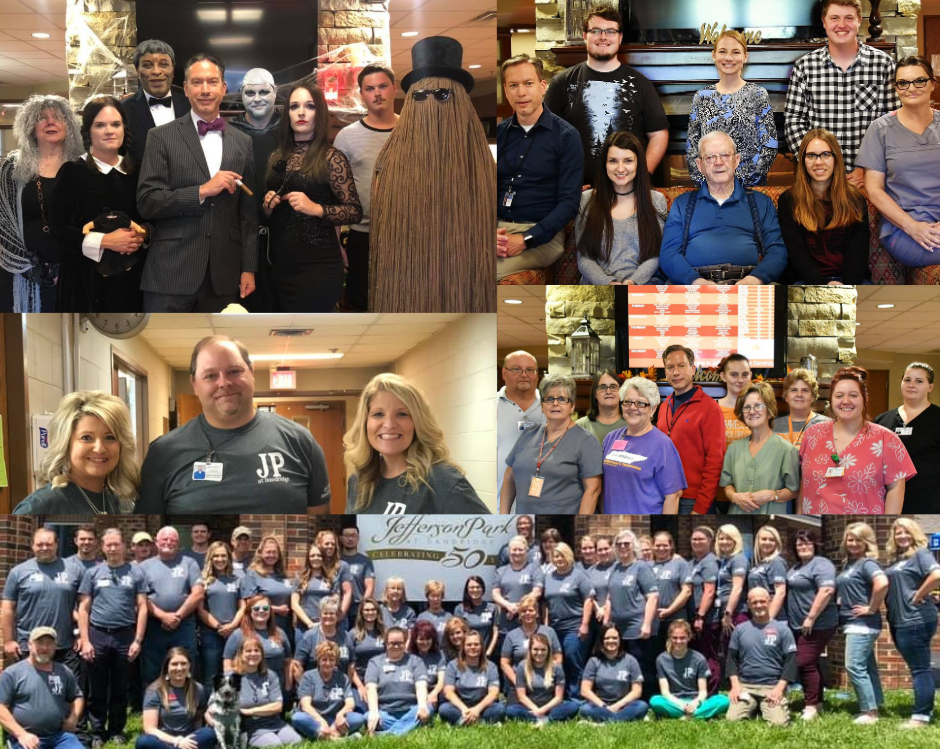 Volunteer Application
We love our volunteers!
They bring joy and fun to our residents' lives. We are always looking for new volunteers, so if you have a big heart and want to volunteer with us, fill out a volunteer application! Please print this PDF, fill it out, and bring it by our office.