Who We Are
Meet Our Administrator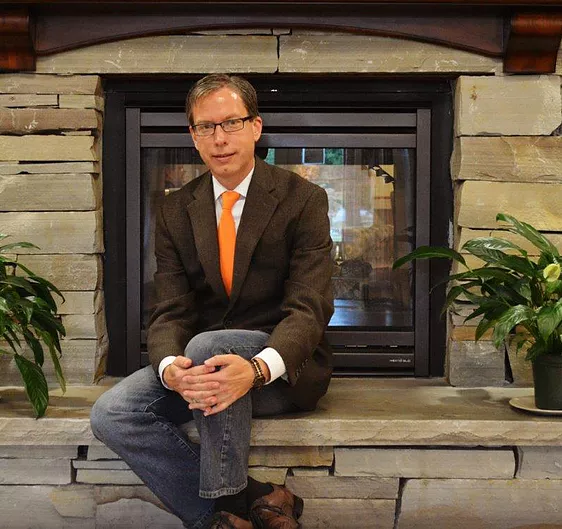 Mr. Roger L. Mynatt
MPH, FACHA, CNHA
Roger Mynatt is our Administrator here at Jefferson Park at Dandridge, TN, a position he has held since January 1992. Prior to his service with us, he served as Supervisor of Health Information at U.T. Medical Center in Knoxville, TN.
Mr. Mynatt holds an extensive list of accomplishments including earning his Masters of Public Health (MPH) in Administration and Planning from the University of Tennessee, Knoxville, a Bachelor of Science (BS) in Health Care Administration from East Tennessee State University, and an Associate of Science (AS) in Political Science from Walters State Community College.
His list of community service credentials is as impressive. He has served on the Board of Licensing for Health Care Facilities for the State of Tennessee as appointed by Tennessee Governor Bill Haslam, Chairman of the Jefferson County FEMA, board member for the Jefferson Memorial Foundation and the Tennessee Health Care Association, and the Finance Council Chair for Holy Trinity Catholic Church in Jefferson City. He has earned the honor of Fellow for both the American College of Health Care Administrators and the American College of Healthcare Executives and is a member of the American Health Information Management Association.
Jefferson Park at Dandridge has always held a special place in the hearts of those of us fortunate enough to be associated with it. The nursing home prides itself on being homelike, providing compassionate care to its residents by a dedicated team of caregivers and by its cleanliness. Since the nursing home opened its doors in January, 1969, it has enjoyed immense support by members of the community. Myself, our dedicated team and the community stand united in making Jefferson Park at Dandridge the best skilled nursing facility possible for our residents. We look forward to serving you.